IAUB Junior Research Seminars
IAUB Junior Research Seminars 2022-2023
These are a series of open talks where the predoctoral and postdoctoral researchers and other non-permanent staff share and discuss their research.
The seminars are also open to young researchers from other institutions willing to share their research with us. If you feel like presenting your research, please, contact us.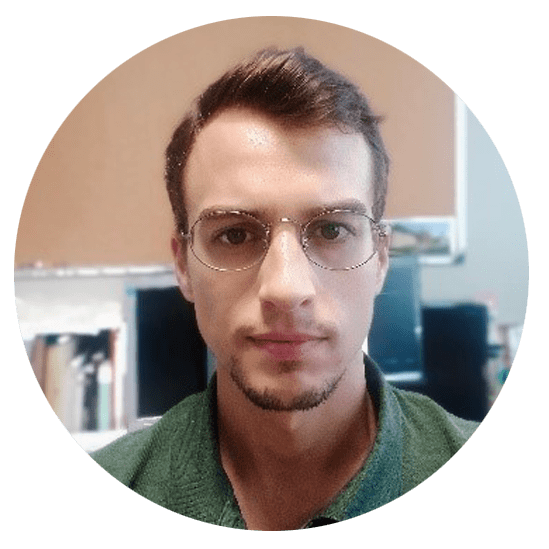 Gerard Fernàndez Molina
PhD Student FI-SGR, (SERP)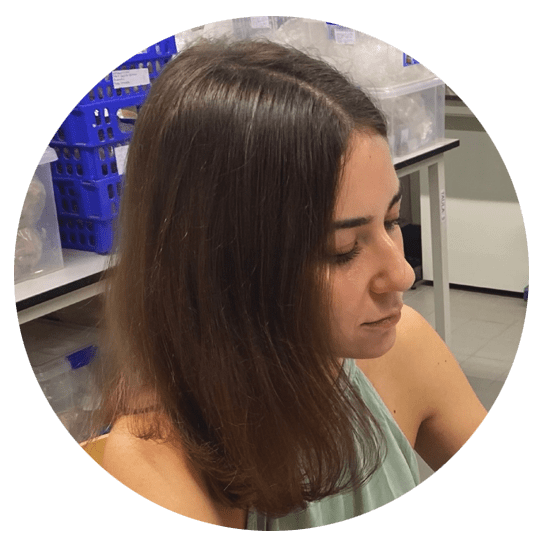 Paula Plaza Conesa
PhD Student PREDOCS-UB, (ERAAUB)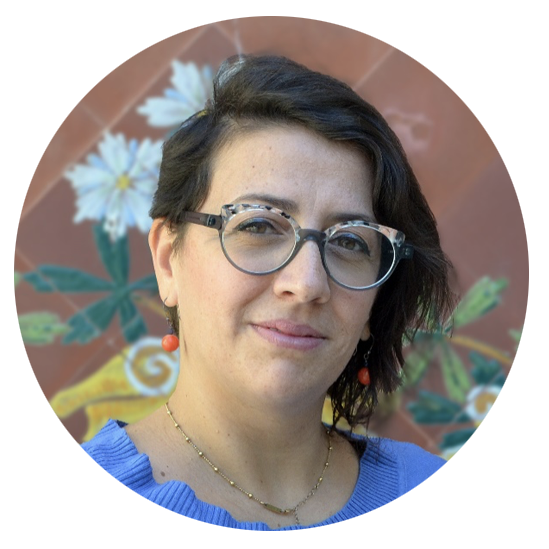 Roberta Bruna Mentesana
Postdoctoral researcher, Juan de la Cierva
IAUB Junior Research Seminars 2022-2023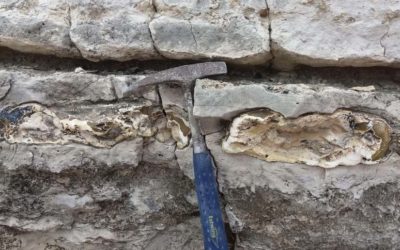 05/10/2022RENOVAR-SE O MORIR! FER RECERCA EN ARQUEOLOGIA PREHISTÒRICA AL SEGLE XXIEn aquesta primera sessió del nou cicle deseminaris de l'IAUB ens endinsarem en conèixer com és la carrera investigadora a l'actualitat. Enrere van quedar els anys on llegir una tesi...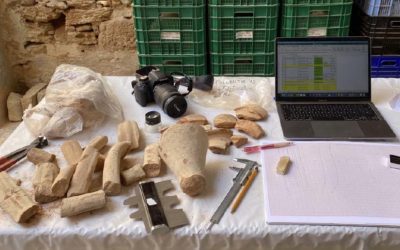 0 2 / 1 1 / 2 0 2 2EL COMERCIO ITÁLICO EN POLLENTIA (ALCÚDIA, MALLORCA): LAS ÁNFORAS DEL MACELLUM Y SU SIGNIFICACIÓNLas excavaciones sistemáticas en la ciudad romana de Pollentia (Alcúdia, Mallorca) han aportado un impresionante conjunto de materiales cerámicos. Un...
IAUB Junior Research Seminars 2021-2022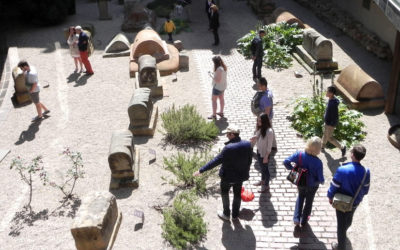 Diseccionando el género en la Arqueología PúblicaEste seminario está conceptualizado como una conversación entre dos arqueólogas y activistas de generaciones contiguas. Nuestro objetivo es debatir de qué manera la agenda feminista y de género es relevante en la...