The Institute's mission is to promote and organise, from a multidisciplinary and diachronic perspective, research in the field of archaeology, maintaining and promoting its excellence, and promoting training in the field of action of the Institute. Among its strategic objectives is to consolidate and promote collaborations with other institutes of the UB, institutions in Catalonia, Spain, and internationally that share their concern for archaeology.
We want to manage the IAUB with the maximum transparency possible.
In this section, you will find different documents concerning the IAUB.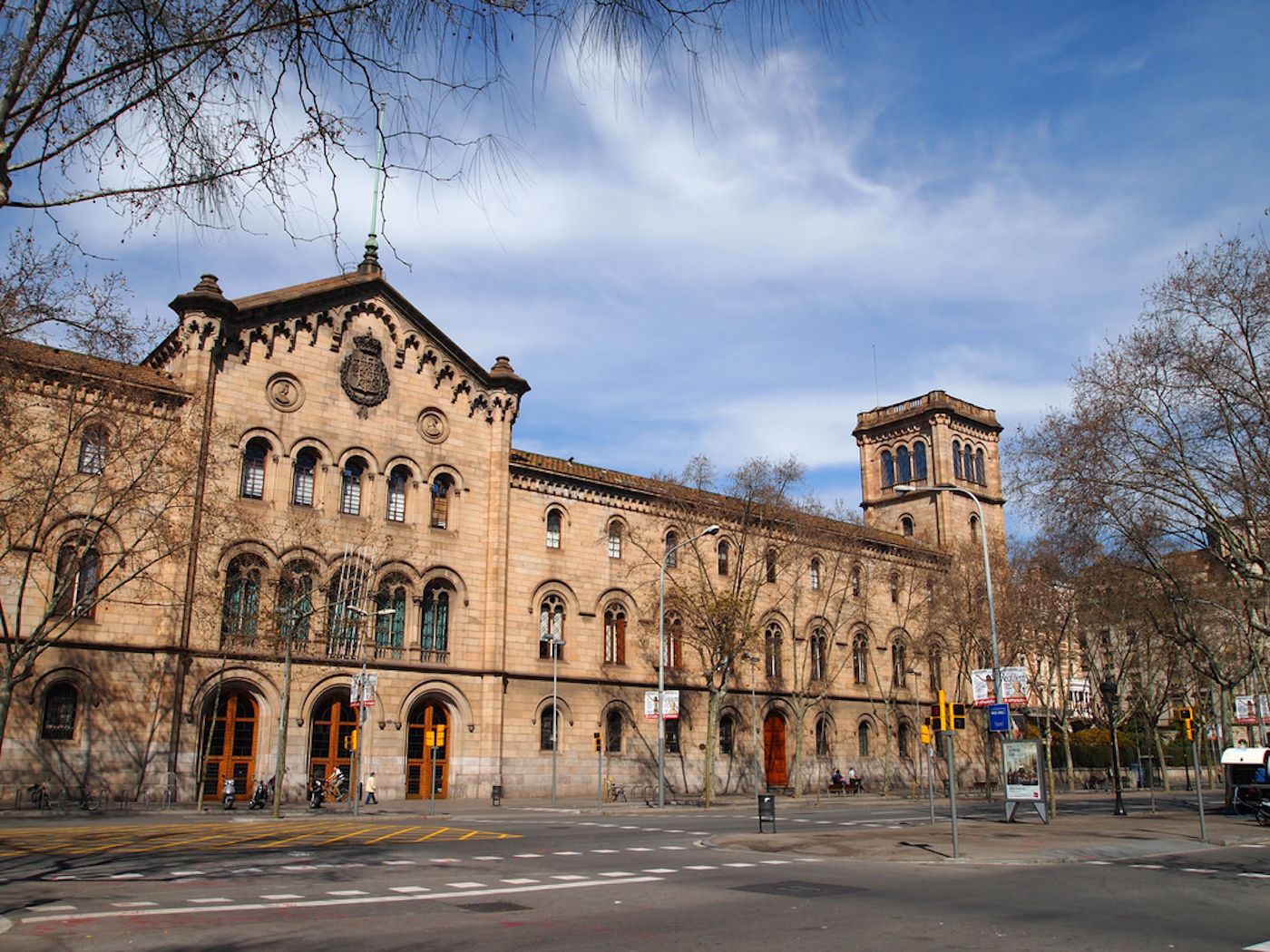 Project of creation (pdf)
IAUB Result of the external evaluation
Rules for the Research Structures of UB
Minutes of the IAUB Council meetings