IAUB Junior Research Seminars
IAUB Junior Research Seminars 2022-2023
These are a series of open talks where the predoctoral and postdoctoral researchers and other non-permanent staff share and discuss their research.
The seminars are also open to young researchers from other institutions willing to share their research with us. If you feel like presenting your research, please, contact us.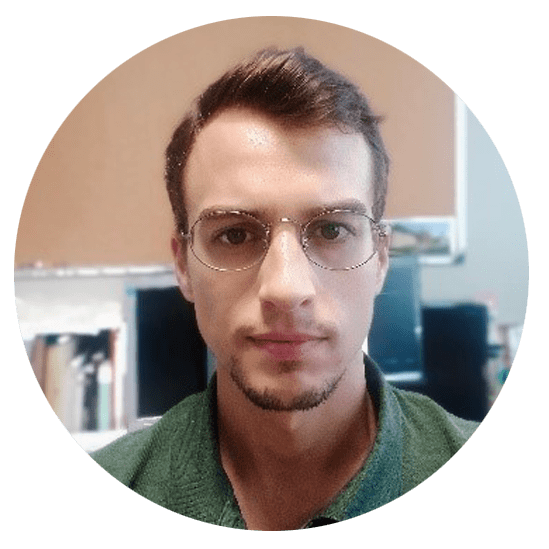 Gerard Fernàndez Molina
PhD Student FI-SGR, (SERP)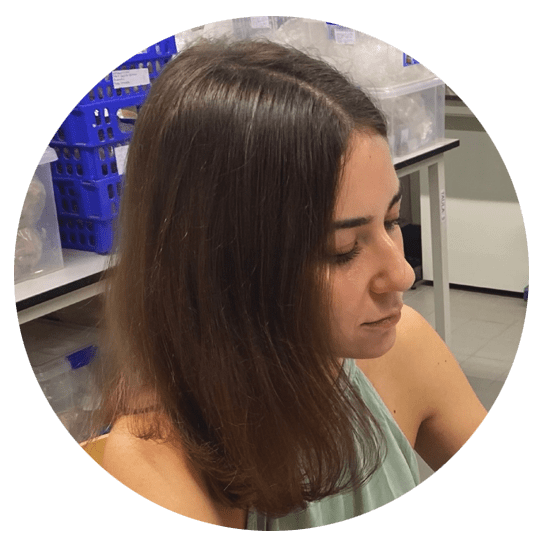 Paula Plaza Conesa
PhD Student PREDOCS-UB, (ERAAUB)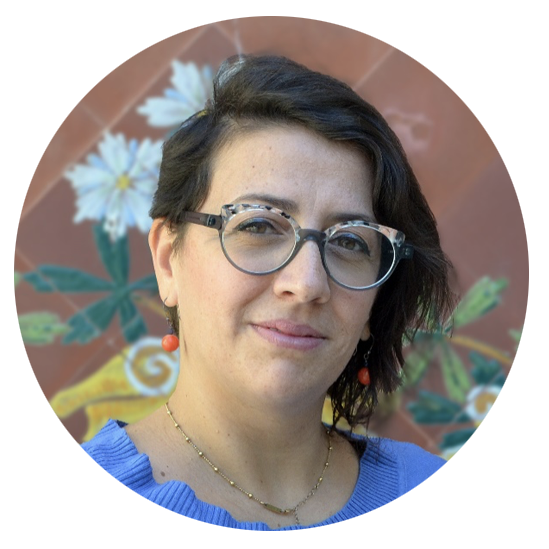 Roberta Bruna Mentesana
Postdoctoral researcher, Juan de la Cierva
IAUB Junior Research Seminars 2022-2023

3/05/2023CONTEXTOS CERÀMICS DE LA DESTRUCCIÓ DEL SEGLE III D.C. DE POLLENTIA (ALCÚDIA, MALLORCA). DINÀMIQUES COMERCIALS I DE CONSUM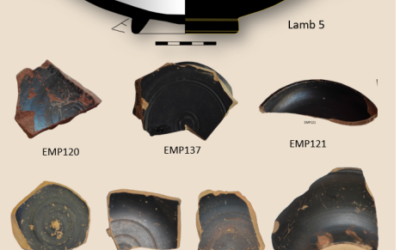 12/04/2023La ceràmica de vernís negre a la Mediterrània occidental: eleccions tecnològiques per a un mercat global (segles II-I aC)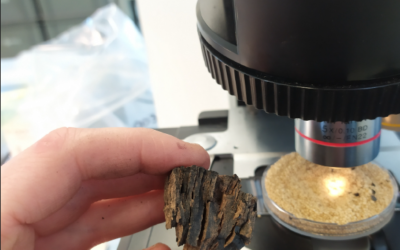 01/03/2023EL COMBUSTIBLE DE BARCELONA EN ÈPOQUES HISTÒRIQUES: ECONOMIA I GESTIÓ DELS BOSCOS A PARTIR DE L´ANTRACOLOGIA
IAUB Junior Research Seminars 2021-2022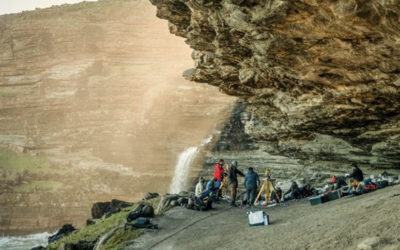 Ocupaciones Humanas en el Sureste de Sudáfrica durante el Último Máximo GlacialLas zonas costeras experimentan con frecuencia climas moderados y sustentan ecosistemas tanto marinos como terrestres que son predecibles, ricos y diversos. Zonas costeras podrían así haber...