IAUB Archaeology Publication Series
IAUB Archaeology Publication Series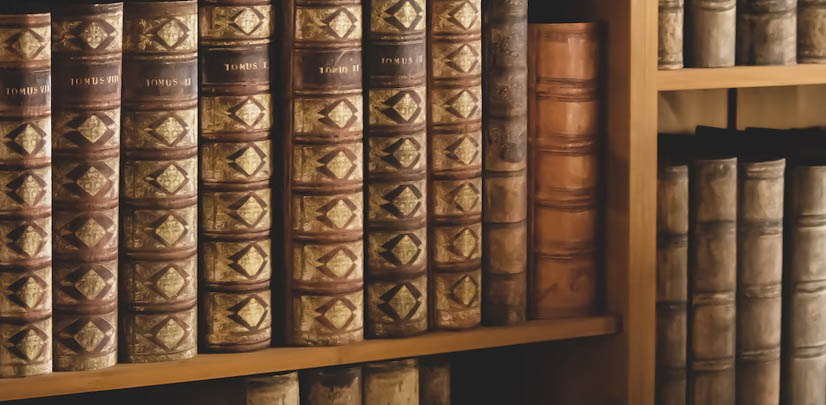 IAUB is creating a new series of archaeology monographs in collaboration with Edicions UB. The idea is to create a Series following all the criteria of excellence to position it at international level.
We are always open to receive manuscripts for publication. These have to be original research or thoughful synthesis, preferibly in English and with a potential international audience. If you have a proposal just sent us an e-mail: institut.arqueologia@ub.edu.
IAUB Researchers in other editorial work
IAUB researchers are also involved in several editorial work. Some of the research groups have their own Series of monographs. Some of these are:
Other researchers are Series Editors with other Publishing companies, some of these are:
Roman and Late Antique Mediterranean Pottery (RLAMP), Archaeopress, Oxford.
Limina/Limites:  Archaeologies, histories, islands and borders in the Mediterranean (365-1556), Archaeopress, Oxford.
Mediterraneum, Edicions UB, Universitat de Barcelona.