Barraques mineres de Coll de Pradell.
📍 Vallcebre, Berguedà.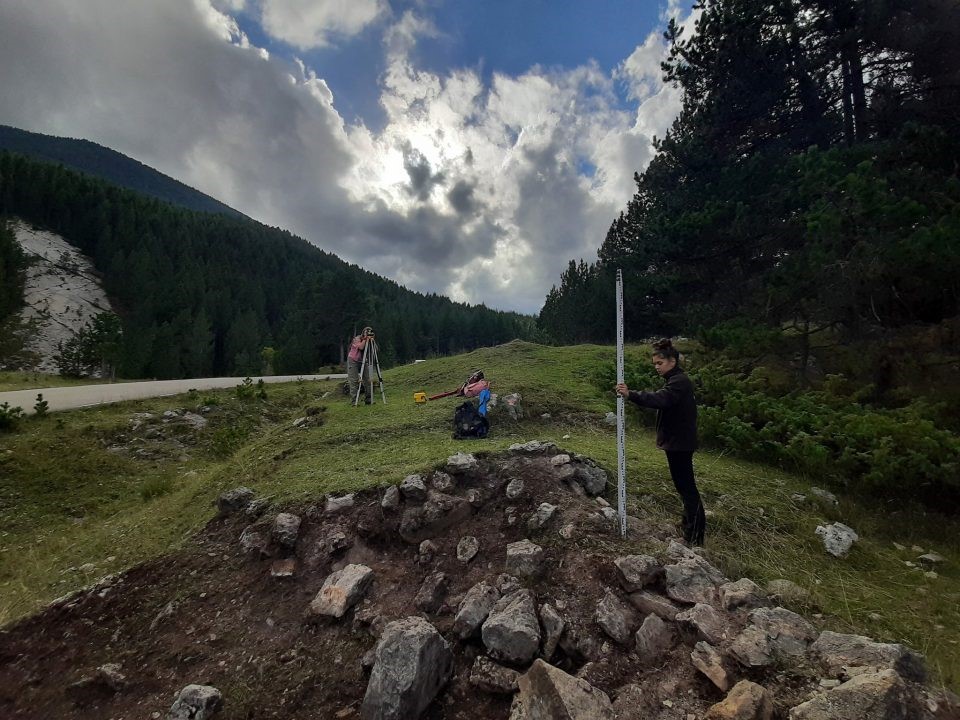 The intervention and project aims to study and disseminate the living conditions of miners in Alt Berguedà and specifically those who worked in the former mines of Coll de Pradell, located in the village of Vallcebre, at almost 1,700 metres in height.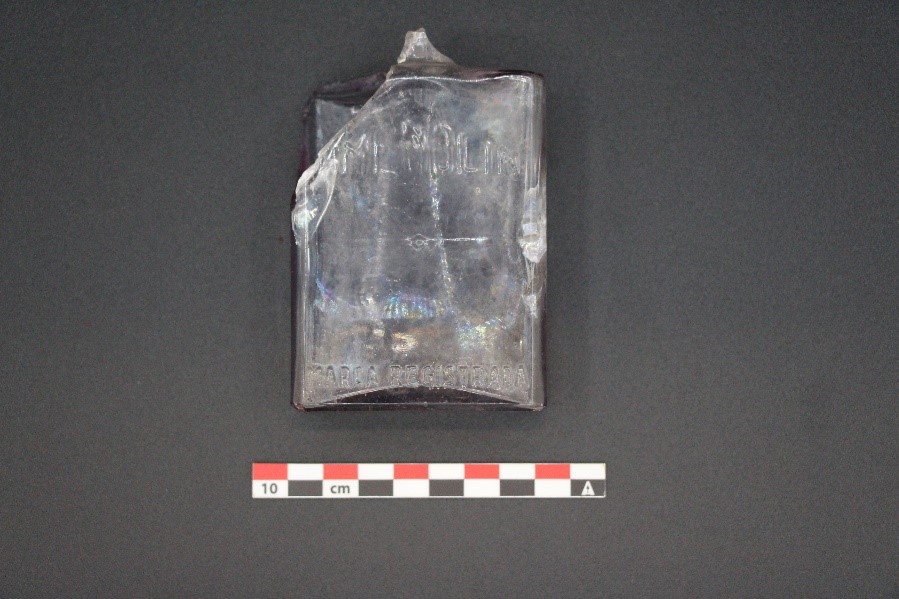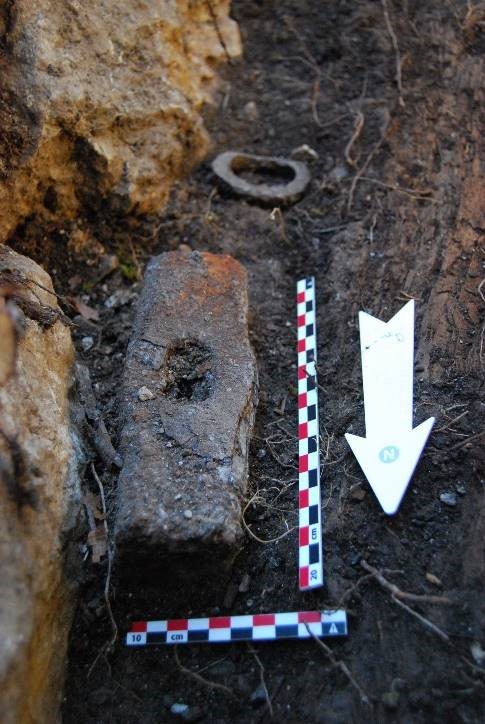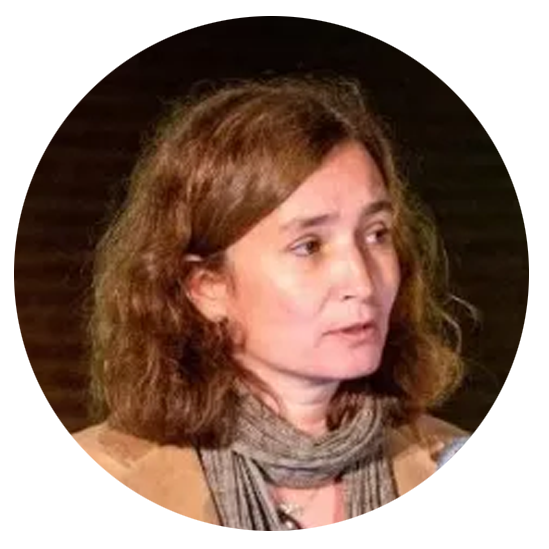 Queralt Solé Barjau.