El Cinglo Alt. Arqueologia de la Guerra Civil al front del Pallars
This is a project of archaeological intervention and historical analysis focused on the study of structures and materiality of the Spanish Civil War (1936-1939) in the Pallars war front, specifically in the Cinglo Alt of the Serra de la Casilla (Gavet de la Conca, Pallars Jussà).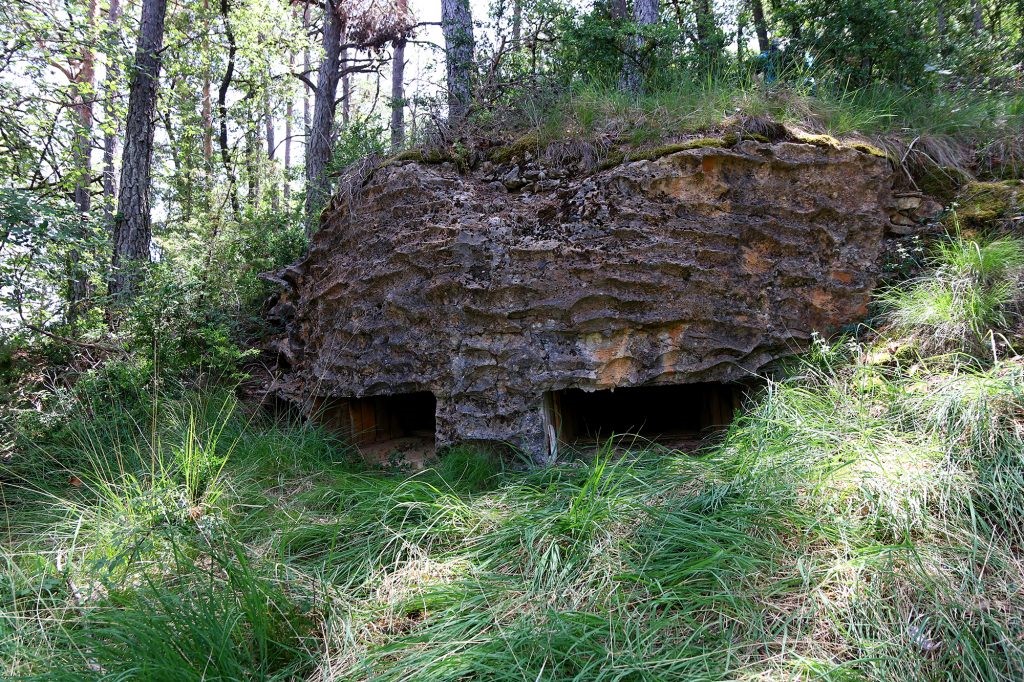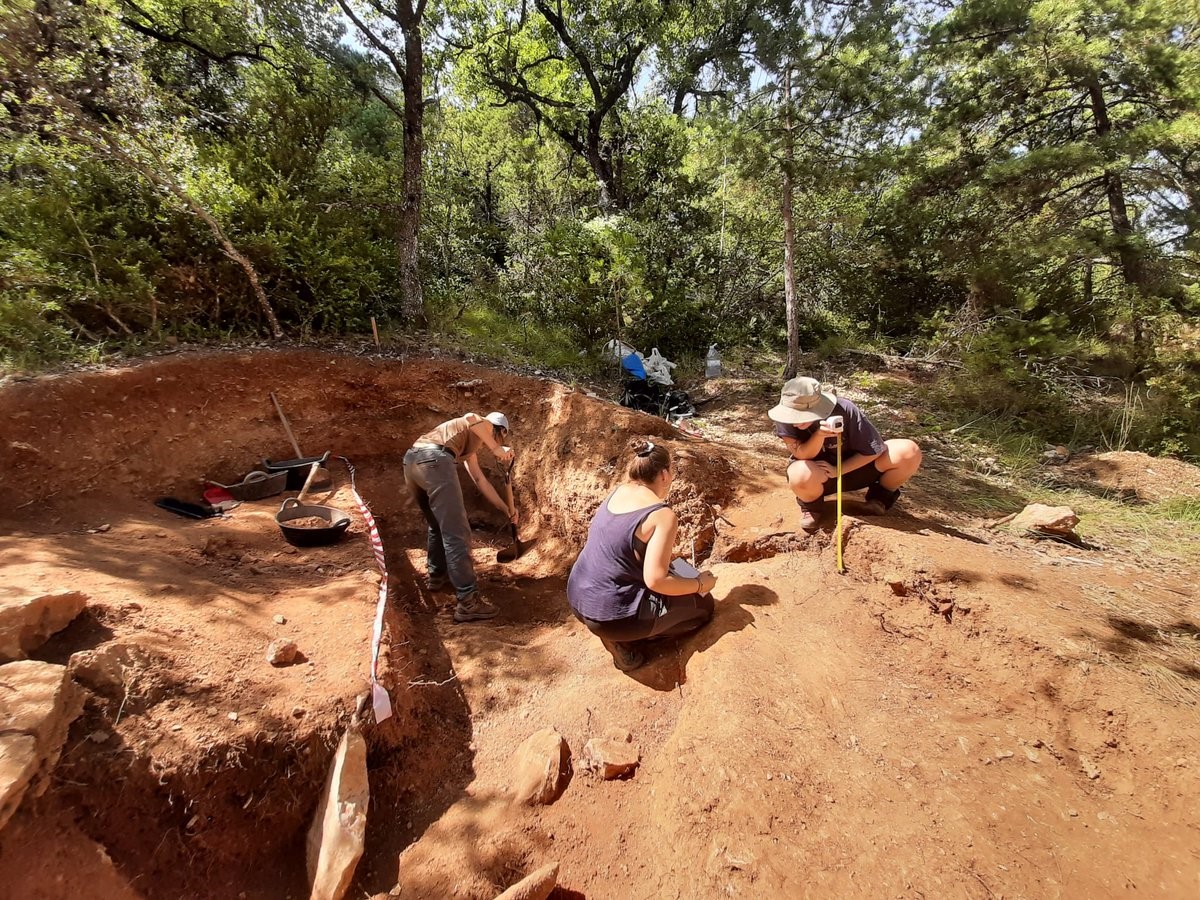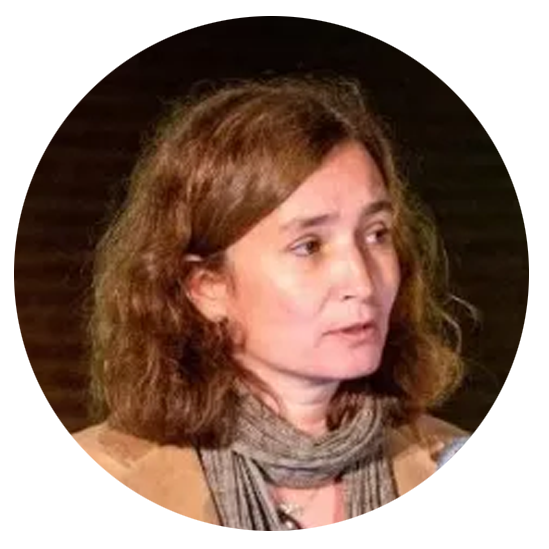 Queralt Solé Barjau.