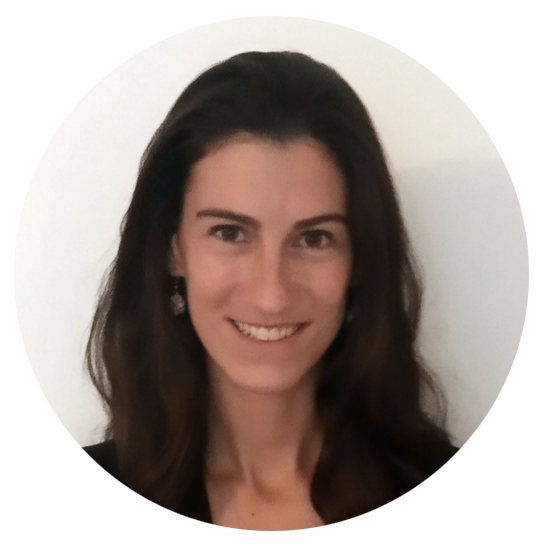 Judith Muñoz Sogas
Investigadora Postdoctoral
PhD from Pompeu Fabra University (2020). Visiting researcher at the University of Sheffield, American School of Classical Studies at Athens and the National Hellenic Research Foundation. MA Archaeology of the Classical Mediterranean from the University of Sheffield (2014). Collaborations with the Archeological Museum of Catalonia and Weston Park Museum.
Iron Age colonial relations and the role of the temple as a commercial area. Phoenician, Greek and Iberian world.

2022. Munoz-Sogas, J. Thirsty Seafarers at Temple B of Kommos. Commercial Districts and the Role of Crete in Phoenician Trading Networks in the Aegean. Oxford: Archaeopress Publishing Ltd.  ISBN 9781803273228.
2019. Munoz-Sogas, J. "Was Knossos a home for Phoenician traders?" 
In Morais, R., Leão, D., Rodríguez, D. and Ferreira, D. (eds.). Greek Art in Motion: Studies in honour of Sir John Boardman on the occasion of his 90th Birthday. Oxford: Archaeopress Publishing Ltd. ISBN 9781789690231.
2018. Munoz-Sogas, J. "Presence and Residence of Near Easterners in Crete during the Iron Age". People: International Journal of Social Sciences. ISSN 2454 5899. 
2017. Munoz-Sogas, J. "The Role of Kommos in Phoenician Routes". White Rose College of Arts and Humanities Journal. Universities of Leeds, Sheffield and York. Issue 3.